Shipping all Golf country الشحن الى جميع دول الخليج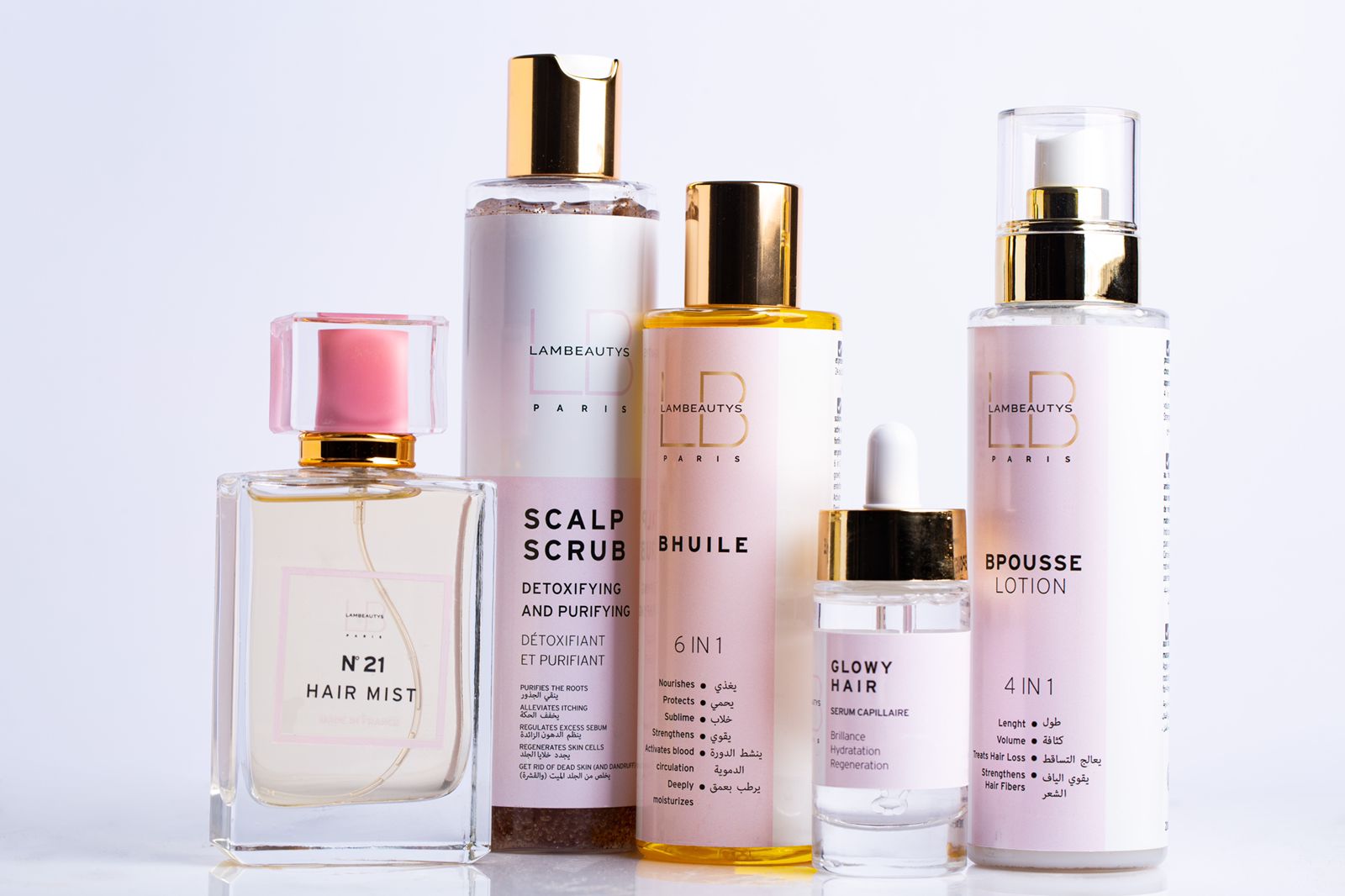 Hair Care
Natural & Vegan
Lambeautys product respect your hair and the nature our product are natural vegan and cruelty free.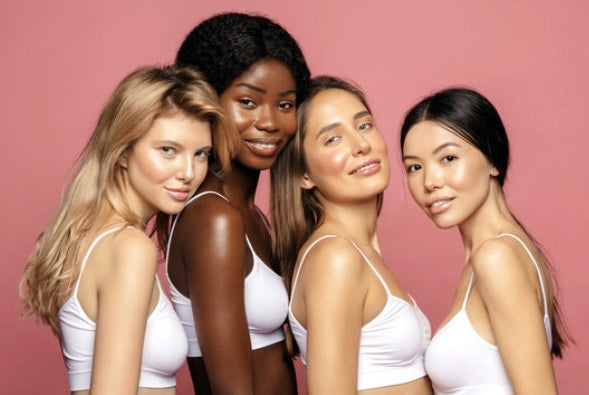 All Hair type
Delicious collection
Suitable for all hair type.
Can be used by Men Children (above 3) , pregnancy and breastfeeding safe.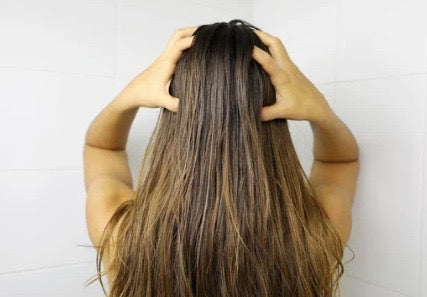 Discover
Which product for me?
Found the right product for you , learn how to use it and some tips.
Our value
Lambeautys is
Vegan - Cruelty Free - Pregnancy safe- suitable for all hair type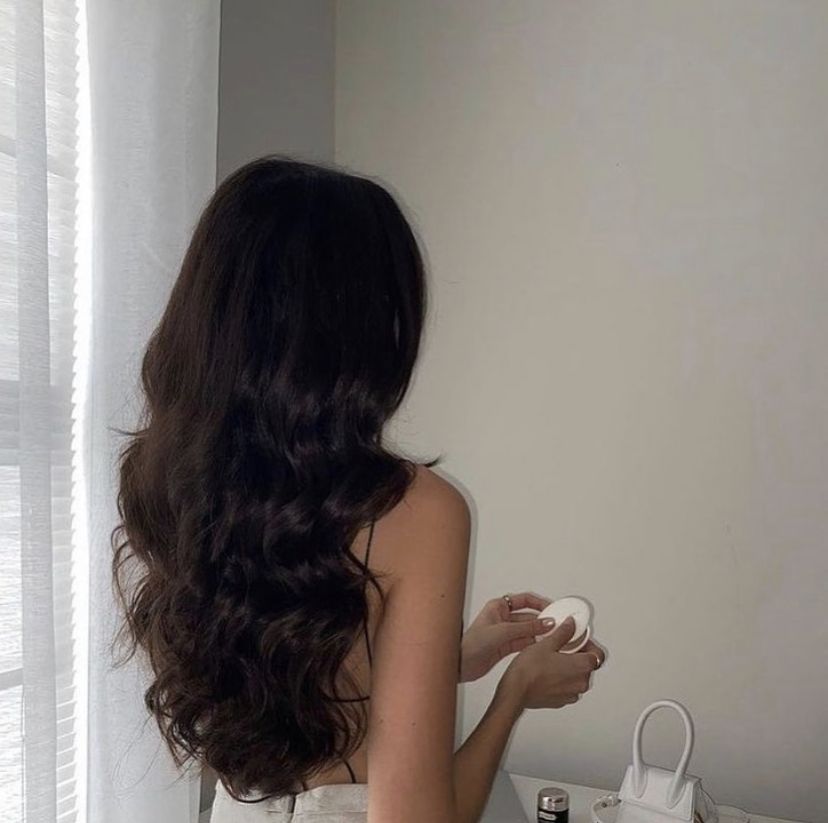 Get your dream hair.
Oil shampoo serum hair toner and much more to help you to achieve your hair goal.
Start you new hair routine now!
About us
Delivery on all golf country.
You can pay with :
Paypal
Visa
Cash on delivery
Bank transfer
Result depends on how many time you use our product and if you use them correctly please check Discover section for tutorial and full description of product.
We choose natural hair care and skin care.
Why?
Because it's suitable for all ; men children and also safe for pregnancy and breastfeeding.
Can be used on all hair type.
Our product are also made to help you to achieve your hair goal , with chemical product after few month your hair will become dry , start hair loss.